Invited by the CAS Key Laboratory of Bio-inspired Materials and Interfacial Science, Dr. Daping Zhang from Wiley delivered a seminar entitled "Publishing for China - Wiley" at TIPC on August 29th, 2018. Dr. Daping Zhang is an associate director of Editorial and Society Management in Wiley. During the seminar, Dr. Daping Zhang shared the background of Wiley, publishing model in future and association to China. Finally, he enthusiastically discussed with faculties and students of TIPC.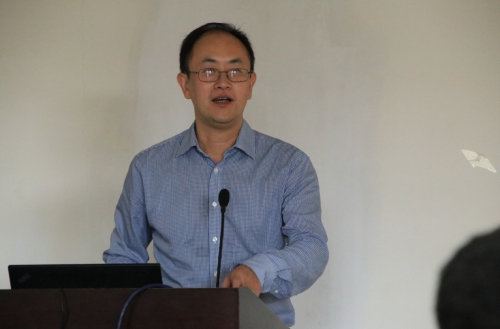 Dr. Daping Zhang was giving the report.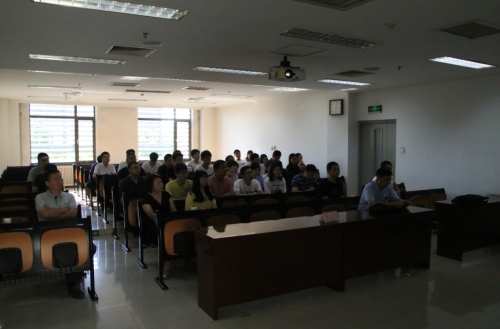 Dr. Daping Zhang was communicating with the audiences.